Bridgnorth is bursting with a variety of different sporting facilities, suitable for all ages, genders and abilities.  Whether you prefer a competitive game of rugby or a social round of golf, Bridgnorth is sure to cater for your sporting needs.
Halo Leisure Centre
At the heart of Bridgnorth sits the Halo Leisure Centre, the hub for a number of different activities.  The main feature of the centre is the Halo Gym which houses a variety of different machines and weights. The gym also provides personal training facilities and an activity plan to help maintain a safe and active fitness regime.  The Leisure centre is also home to the town's recently refurbished swimming pool, which offers both recreational swimming and lessons for all ages. There are also 4 squash courts next to the gym, perfect for those who enjoy a fast paced activity. Badminton and basketball can also be played in the sports halls at the centre, which can also be booked for parties and events. Situated a short walk outside of the leisure centre is the floodlit, all weather Astro Turf, used by the hockey club, football club and rugby club for training purposes. The leisure centre is also used by The Endowed School, enabling the pupils to have full reign of their sporting facilities.
You can view the timetable for all of the activities on their website, as well as applying for membership to the Halo Gym.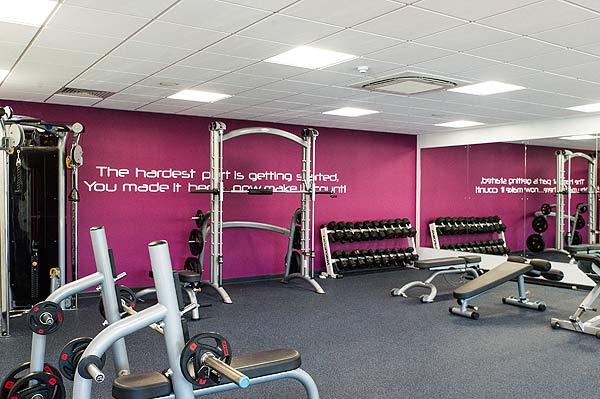 Cricket Club
Children and adults of all abilities can learn to play cricket at Bridgnorth's own Cricket Club. The club has a senior team in both the Birmingham and Shropshire league who continuously play an excellent game. The clubhouse which is located just a short walk away from the high street, has its own licensed bar and is perfect for hosting events such as birthdays or christenings. Learn more about Cricket and how the teams are doing here.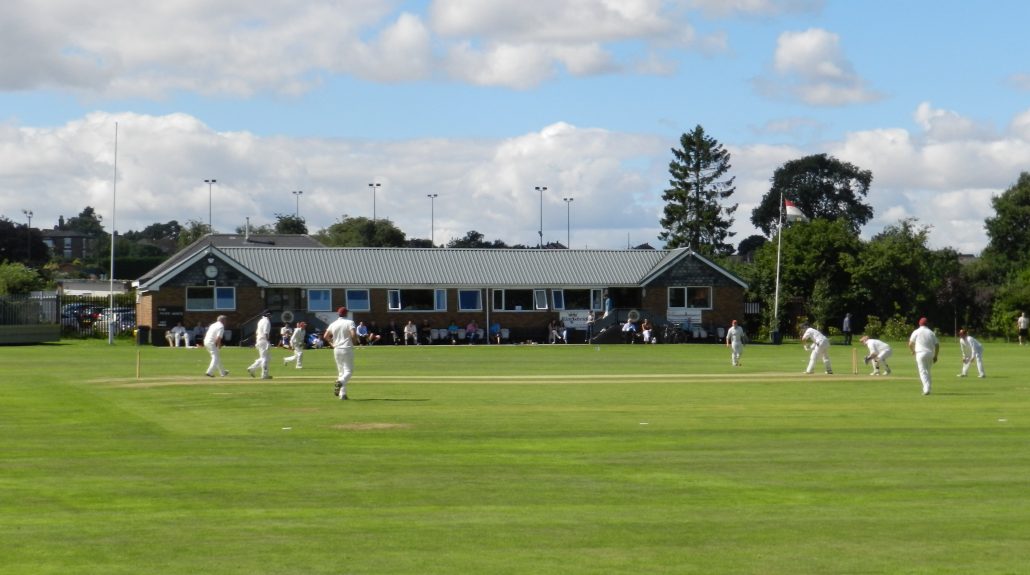 Hockey Club
With both men's and ladies junior and senior teams, the hockey club is the perfect place to introduce your children to a summer sport, or even take it up yourself! The club is a family friendly area and also holds yearly social events, as well as excellent hockey.  Take a look at the fixture on their website.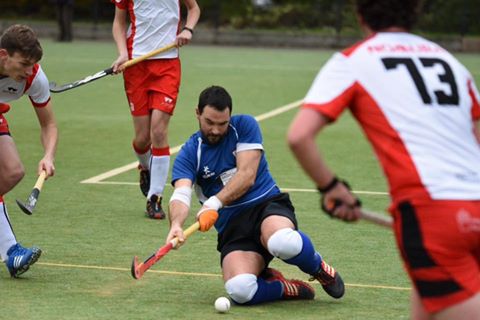 Football Club
Bridgnorth football club is located in the centre of the town, a short walk away from the high street. This family orientated club allows children to enjoy the sport, with yearly awards nights celebrating their successes. The clubhouse has a fully licensed bar, TV's, pool tables and dart boards and is often used as a venue for parties and celebrations. The town's park is adjacent to the club which means young children can safely play on the park whilst still being in reach of the football pitch and clubhouse.
Click here to see recent fixtures.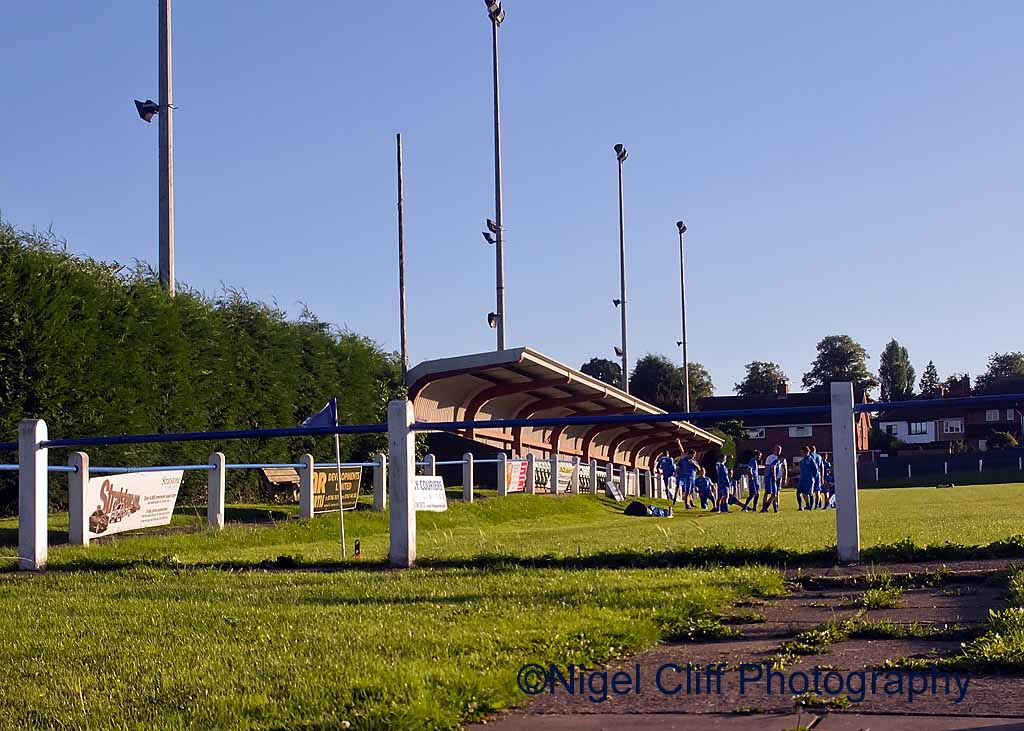 Rugby Club
Starting from junior tag rugby teams to numerous junior and senior teams, along with a newly introduce women's team, Bridgnorth's rugby club is welcomed by all. Whether you prefer to play or watch, the inviting clubhouse provides drinks and refreshments during every game. The club also hosts a variety of events throughout the year, including a summer festival and firework night.  Situated in the low town of Bridgnorth, the club sits next to the banks of the River Severn with ample parking and facilities. You can find the latest fixtures and meet the team here, or find them on their Facebook Page.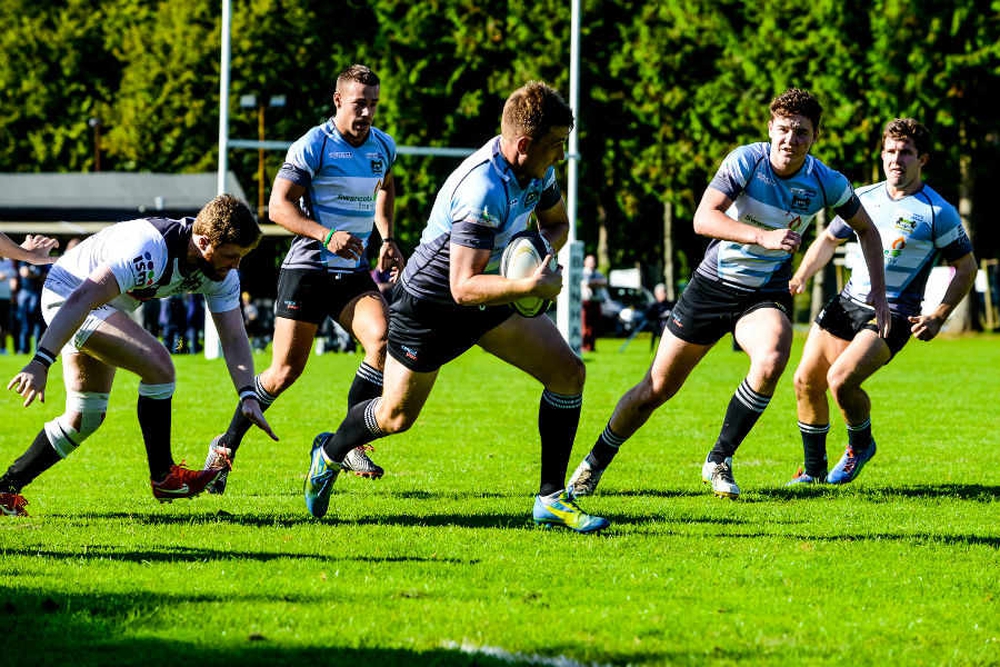 Tennis Club
Bridgnorth's Tennis Club is a family friendly club with floodlit courts and a variety of teams. Prices depend on your age, with discounted rates for seniors and students. The club currently has over 180 senior and junior members who enjoy competing competitively and using the clubs facilities socially.  Find out more about membership on their Website.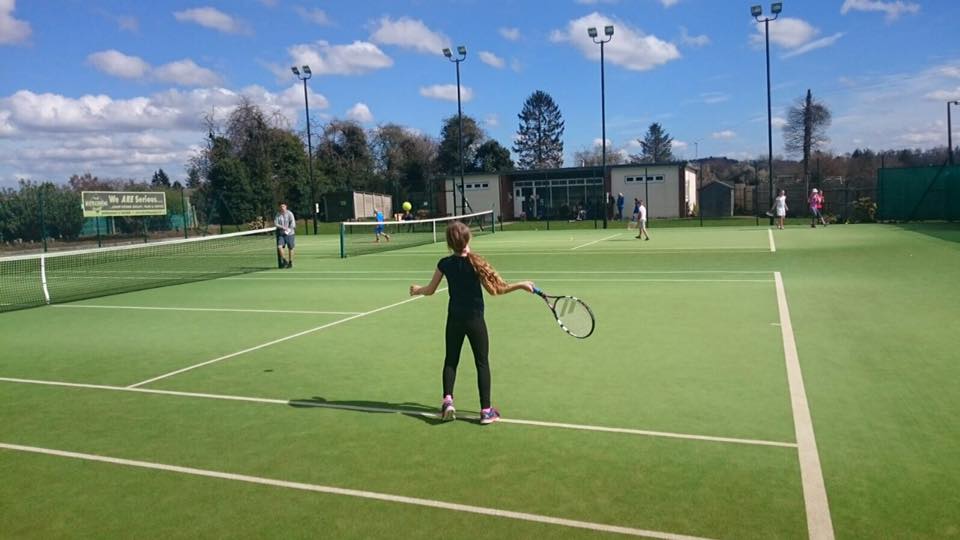 Bridgnorth Cycling club
The Cycling club in Bridgnorth holds regular, weekly group rides for members of every cycling ability, from beginners to experienced cyclists.  The club is the perfect opportunity to discover the town whilst keeping active and engaging in a sporting activity.  If you decide to become a member you will experience free coaching from a fully qualified British cycling coach and discounts from selected restaurants, cafes and shops in Bridgnorth, visit their website to find out more.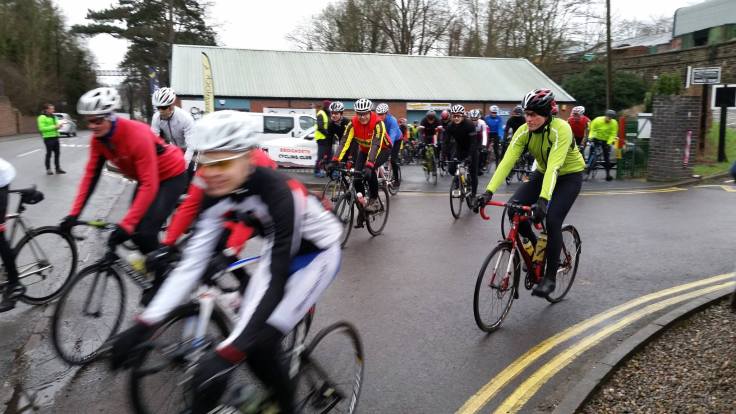 Zumba
Led by Bridgnorth based Lisa Beards, Zumba has grown as a club massively over the past few years.  Described as being a total workout combining elements of fitness, cardio, muscle conditioning, balance and flexibility, Zumba is deeming extremely popular with the ladies of Bridgnorth. Lisa is a ZIN Member and has been since 2017, meaning she is the perfect woman to teach you the ways of Zumba. Whether you are a fitness fanatic or fancy delving into something different, Zumba is the perfect class to experiment with. There are a number of different classes that take place in Bridgnorth, find out more information here.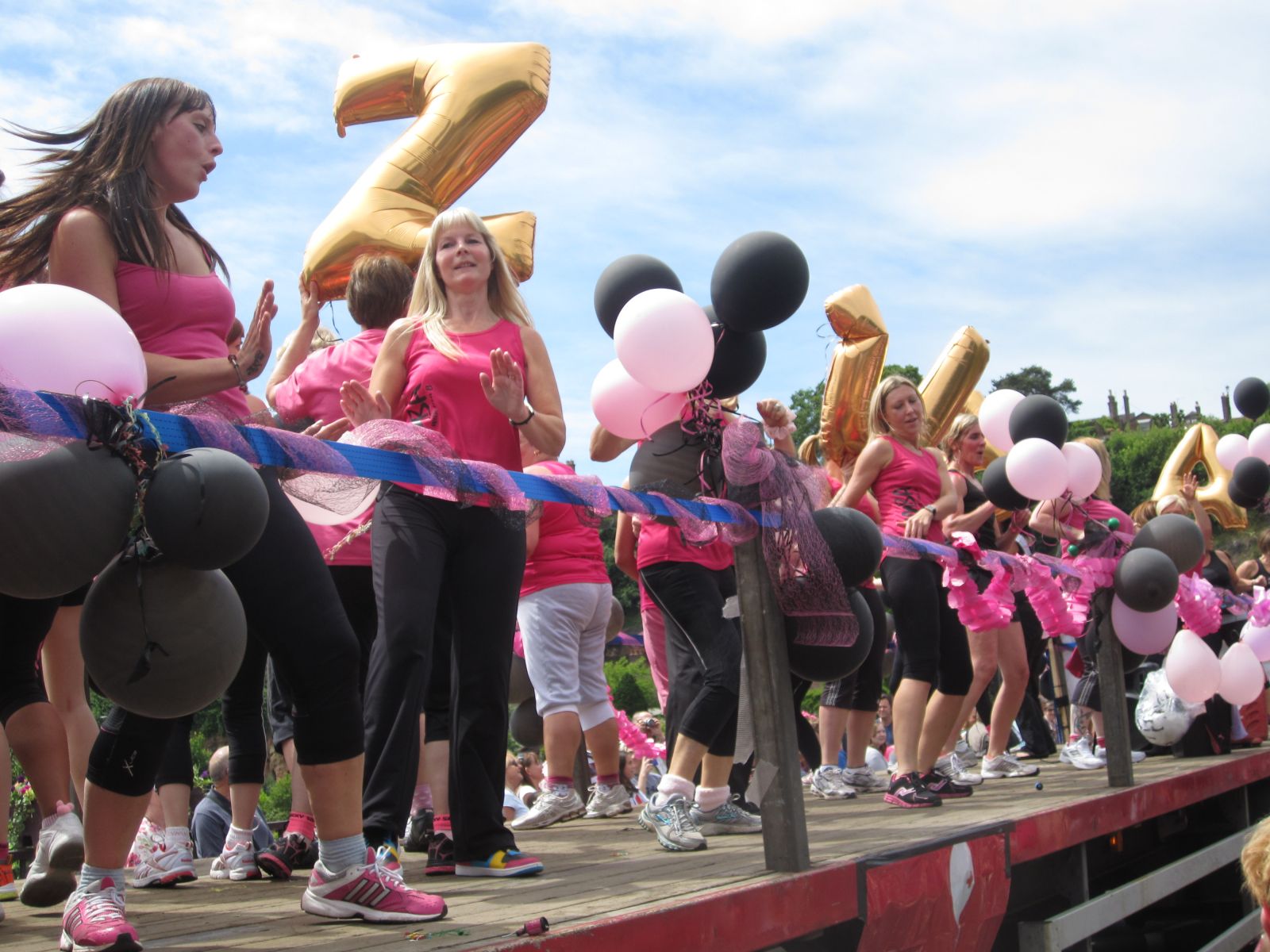 Bridgnorth Excalibur Martial Arts
This martial arts club is suitable for all ages and abilities in Bridgnorth.  Young children from the ages of 4 upwards can join the junior dragons club which coaches them safely in martial arts, allowing children to discover a new skill and way of keeping active. The club focuses on the safe delivery of technique and skills ensuring that everyone learns to a high standard.  Excalibur preach courtesy, integrity, perseverance, self-control and indomitable spirit.  The club also provides family classes, ideal for keeping everyone active. Visit their website to learn more and apply for your free trial.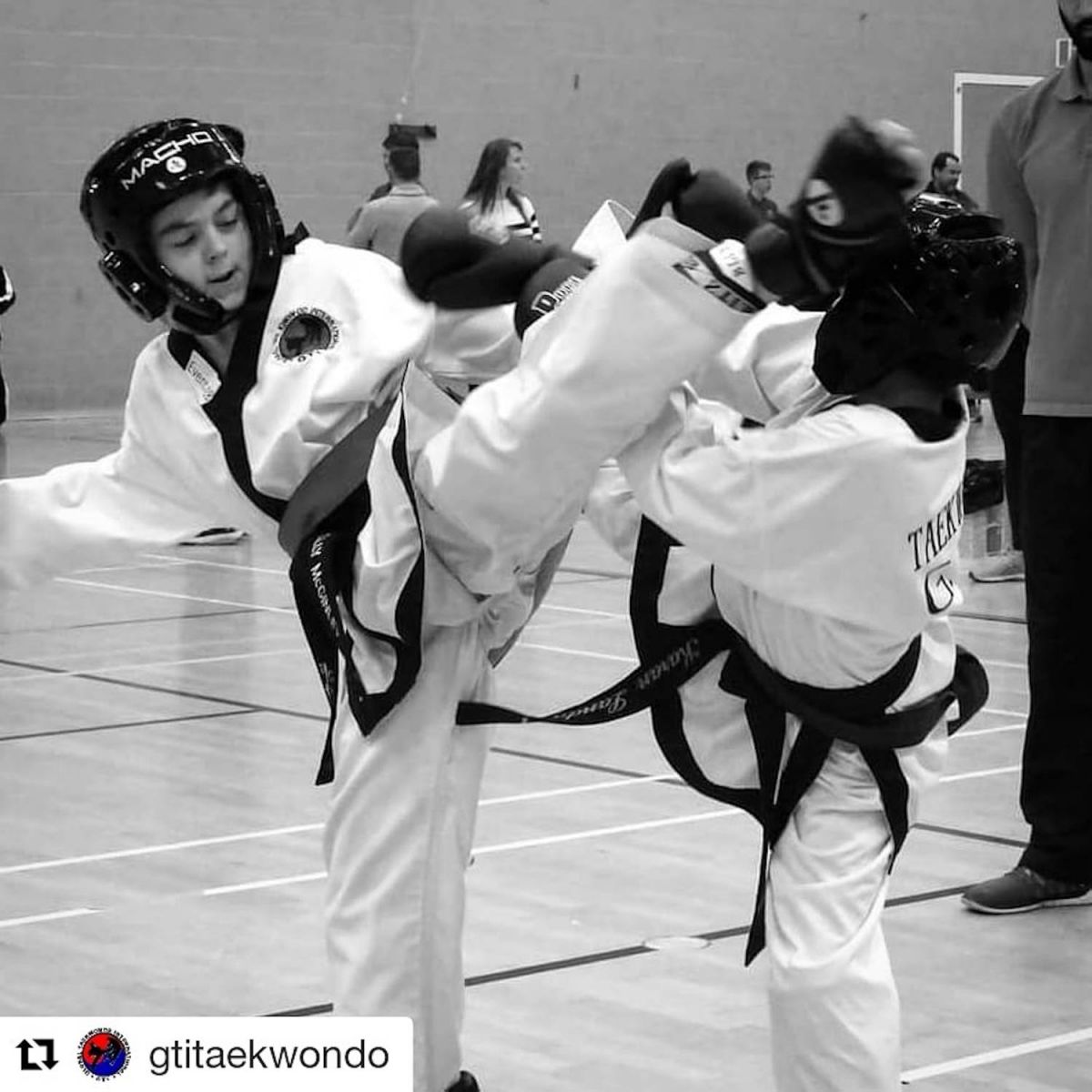 Pole and Fitness
Pole and Fitness is a brand new activity in Bridgnorth. The pole classes enable women to strengthen muscle, practice balance and coordination, and unite in a friendly, relaxed atmosphere. Classes take place 6 days a week on Faraday Drive, you can learn more about this new club over on their Facebook Page.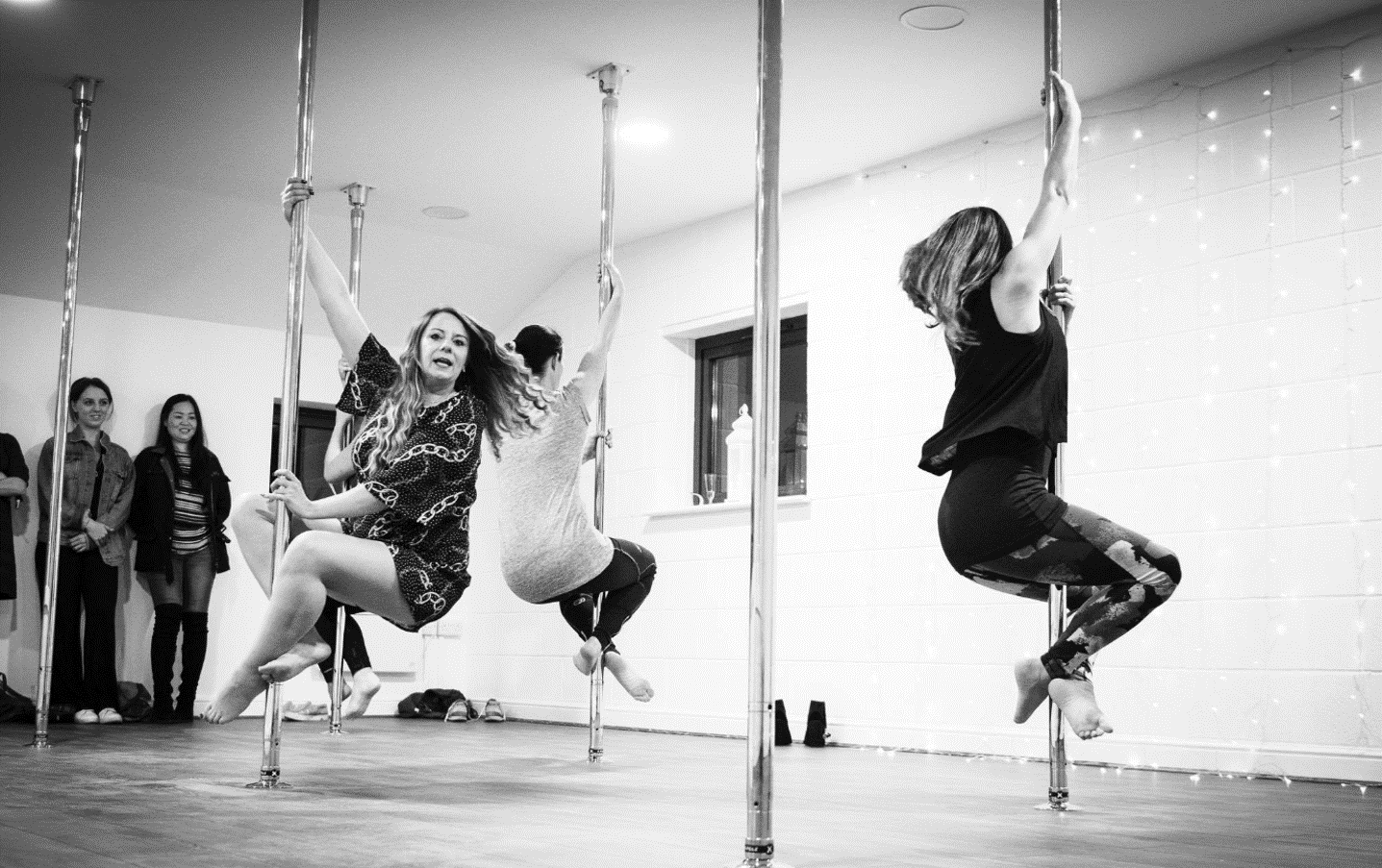 Gyms
Alongside the gym facilities inside the Halo Leisure Centre, there are another three gyms located in Bridgnorth. The first being The Gym Club, located in the middle of town, next to the Severn Valley Railway. This new club has a range of machinery from running machines to cross trainers, there is a dedicated training room full of weights and machinery to help improve muscular strength and also a back room with protective mats, exercise balls and ropes. The club has immaculate changing facilities fully equip with showers, lockers and hairdryers.  You can find out more about joining The Gym Club on their Website. Another Gym in Bridgnorth is the Health and Fitness club, whilst also providing a variety of different machines and weights, this club also has a sauna for a relaxing break after your session. Visit their website to find out more. Finally, there is Faraday Fitness Club, popular with those who have a passion about fitness and regularly used by Bridgnorth Rugby Players. This gym is highly equip with heavy duty machinery and a large variety of weights and tyres. You can view pictures and discuss membership of this club over on their Facebook page. Each gym in Bridgnorth is suitable for all kinds of abilities, whether you are extremely active or enjoy light exercise. Having four gyms in Bridgnorth means no matter which area of the town you live or work, you always are in reach of a gym.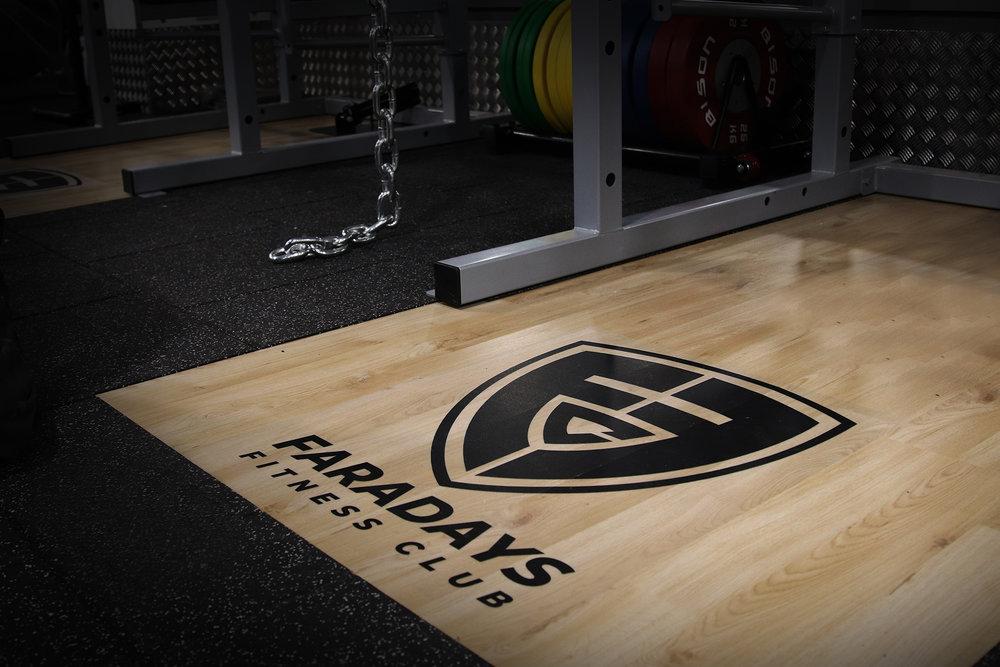 The Rowing Club
With the iconic River Severn flowing through the centre of the town, you can understand why Bridgnorth's rowing club is popular. From family fun, hiring of canoes or kayaks, to their annual competitive regatta, the club provides facilities and a fun day out for everyone. This is the perfect, all over workout for those looking to take up a new sport, and is the ideal way to discover the beautiful landscapes of the town. You can find out more about joining the club or hiring the equipment on their website.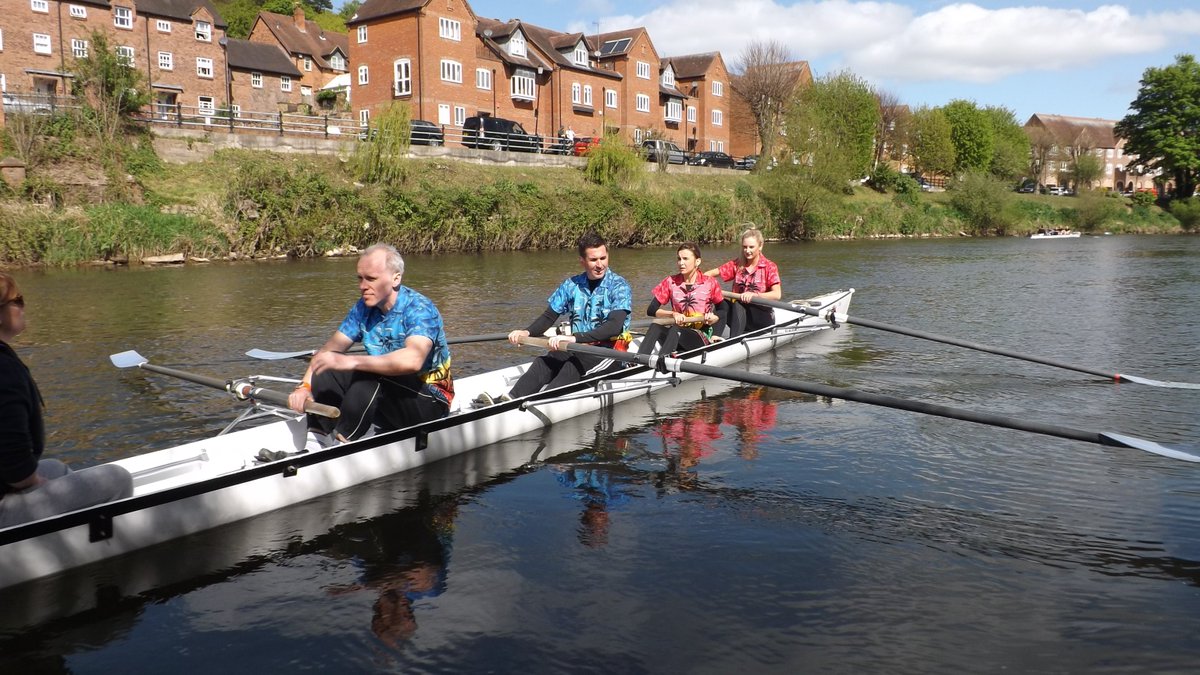 Bridgnorth Canoe Club
As well as the River Severn playing host to the rowing club, Bridgnorth also has a canoe club. The club welcomes complete beginners right through to those experienced on the water. This is the perfect club to introduce young children to and an activity families can enjoy all together this summer. Visit their website to find out more about joining the club and when their next meeting in Bridgnorth is.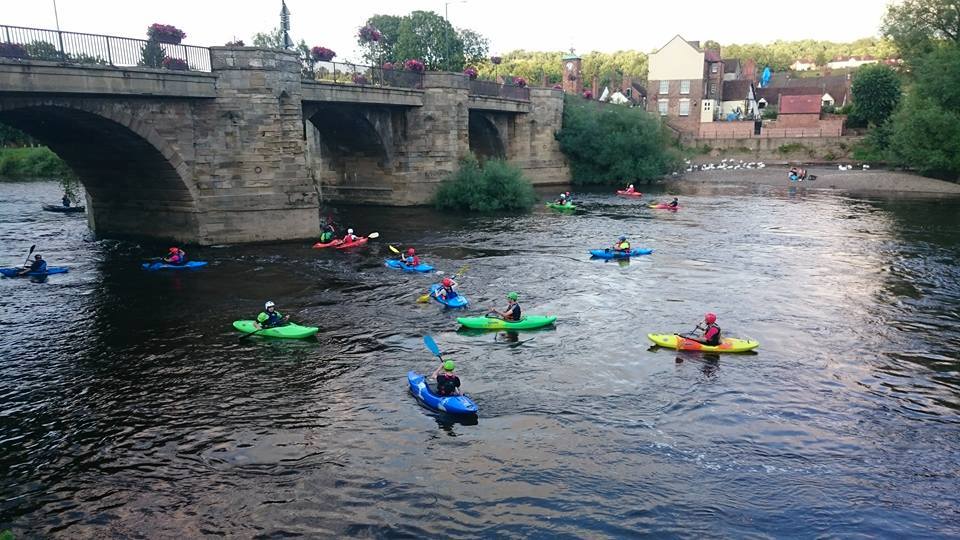 The Golf Club
The beautiful Bridgnorth golf course is the perfect environment for a game of golf, whether played competitively or socially.  The course is located on the banks of the River Severn and boasts views of the town and Shropshire countryside.  You can apply for group membership of the club over on their website.  The welcoming clubhouse provides the perfect break after your round of golf, serving drinks and refreshments. Men, women and children are all welcome to learn to play the sport, making it the ideal family activity.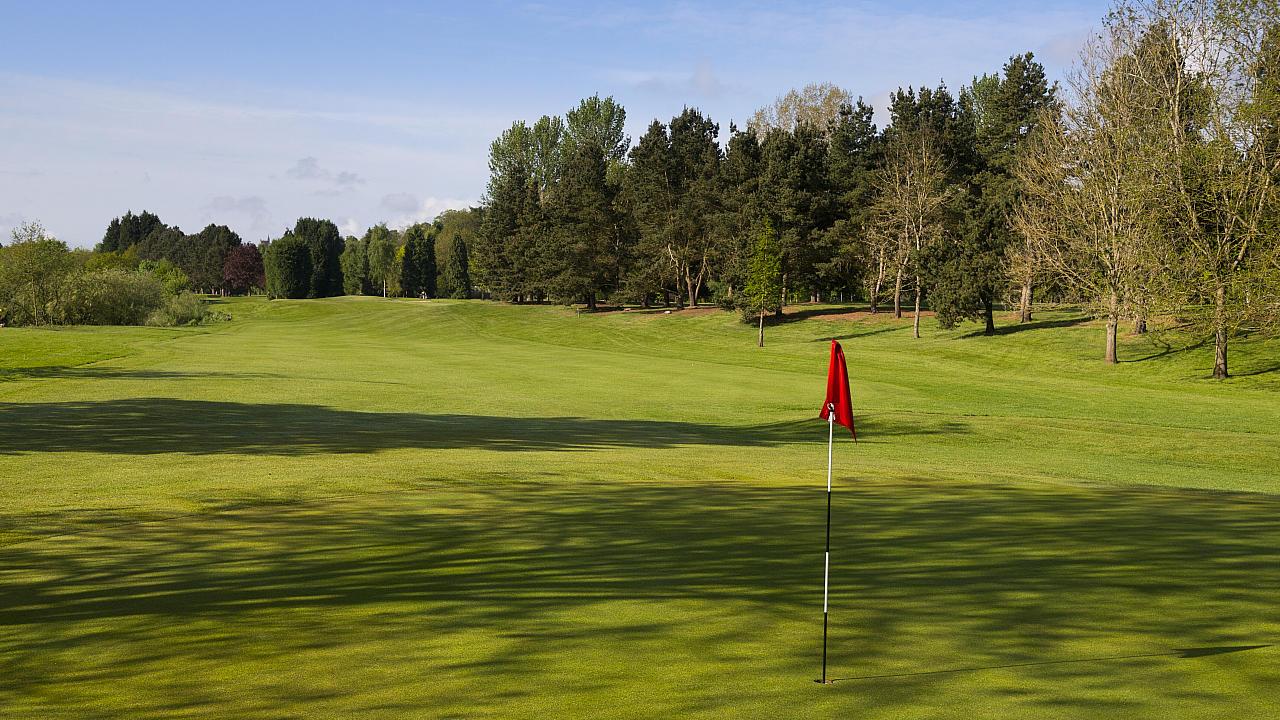 Fishing
With the River Severn right on your doorstep fishing in Bridgnorth is a peaceful activity that everyone can take advantage of- all you need is a licence and a fishing rod! There are numerous beautiful, quiet spots to sit and fish on the banks of the river, perfect for a late evening or early morning fish.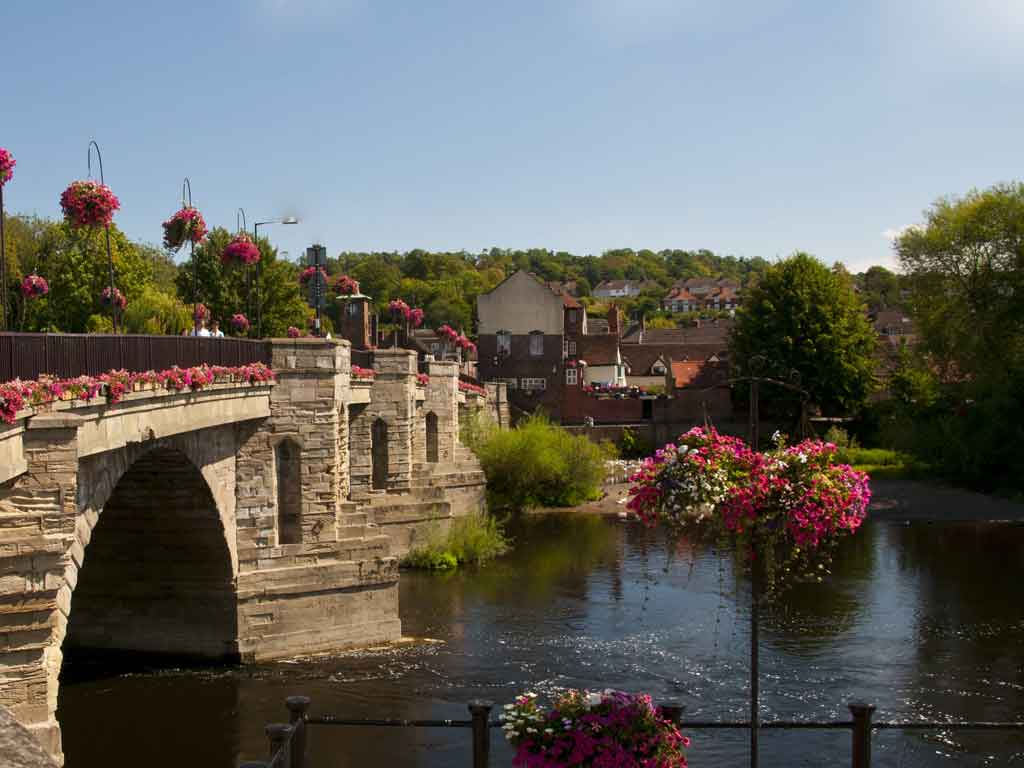 Bowling Club
Founded In 1596, this is the oldest bowling club in the UK with players currently in the Mid Shropshire and Highley League. The club holds frequent events throughout the year, find out more about how you join the club on their Website.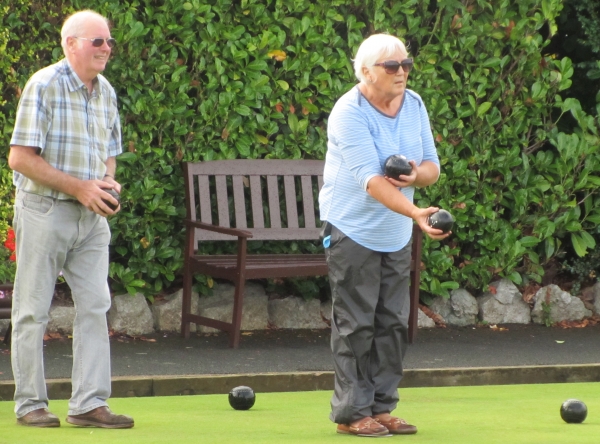 Ed's Spin
Ed's spin is a spinning class in Bridgnorth that provides an energetic activity that will definitely increase your heartrate. Whilst most Gym's in Bridgnorth also offer classes in spin, if you are not a member then Ed's Spin is perfect. He hosts classes at different times throughout the week to fit around your working and family life. Find out more about Ed and his classes over on his Facebook Page or Website, where you can contact Ed and discuss times and prices.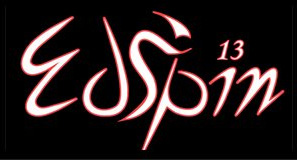 Running Club
The running club in Bridgnorth meet regularly during the week with routes all over the town. This gives you the perfect opportunity to discover new running tracks and meet fellow members who also enjoy the activity.  The club provides training for those who want to achieve all manner of fitness goals. There is both half and full marathon training, 10k training and couch to 5k training.  You can find out more information about the club on their website, where you can contact the team and learn about different activities the club is taking part in.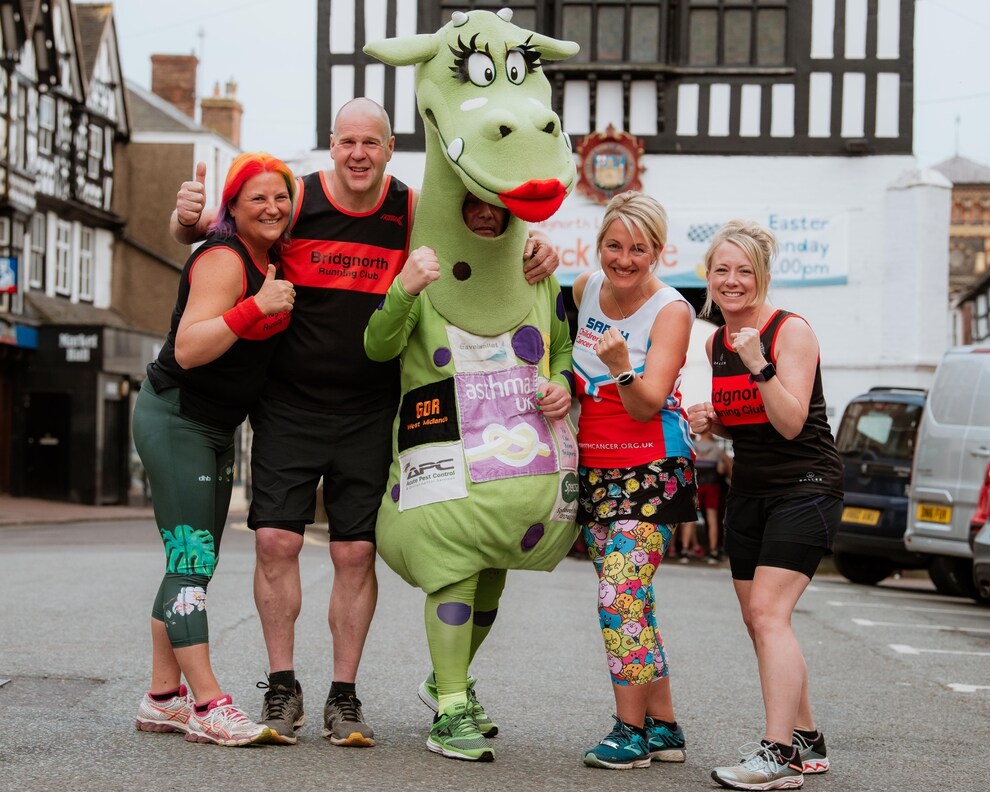 Bridgnorth Lion's Walk and Marathon
The Bridgnorth walk was establish in 1967 as a way of raising money for charity, both locally and nationally.  2019 saw the introduction of the marathon in conjunction with the annual walk.  The event takes place every year on the late spring Bank holiday.   There is both a senior and junior walk both different in distance.  The senior walk is 21.5 miles long, with the over 40's having an option to walk a route two miles shorter. The junior walk is 7 miles and is aimed at children ages 9 to 14. Each year the walk raises over £100k for charity, a magnificent way to raise money and be active in Bridgnorth. Find out more about signing up for next year's walk on their website.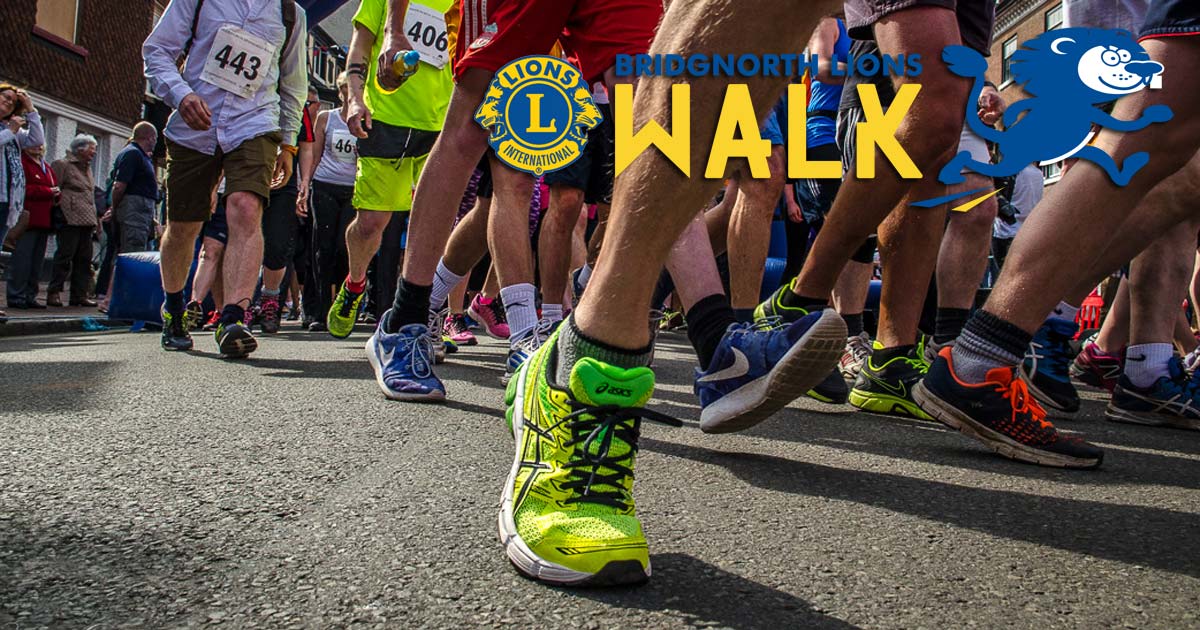 Bridgnorth Walking Group
Perhaps you would like to participate in this years walk, however you don't have anyone to train with. Bridgnorth walking club is your answer. The purpose of the club is to encourage more people to walk and enjoy the Shropshire setting. Many walks take place around the Shropshire Hills enabling you to enjoy the countryside and keep active. This is the perfect club to join if you want to take full advantage of the outdoors this summer, walking at your own pace and meeting new people. If you could like to find out more information about meetings and joining the club please visit their website.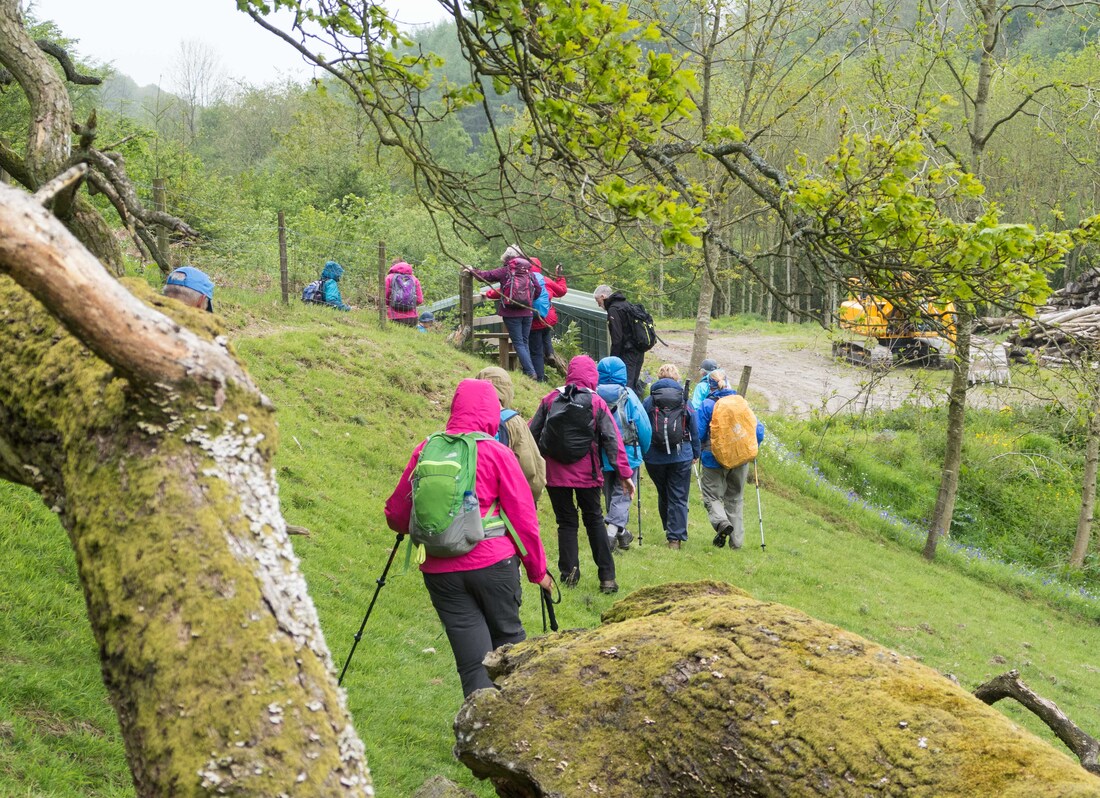 Bridgnorth Women's Rounders Club
Many may not be aware that Bridgnorth has a women's rounders club- we weren't! The club combines fun and fitness and invites women of all ages to enjoy the much loved game of rounders, regardless if you have never played before or you're an experienced player. You can find out more about the club and how to join via their Facebook Page.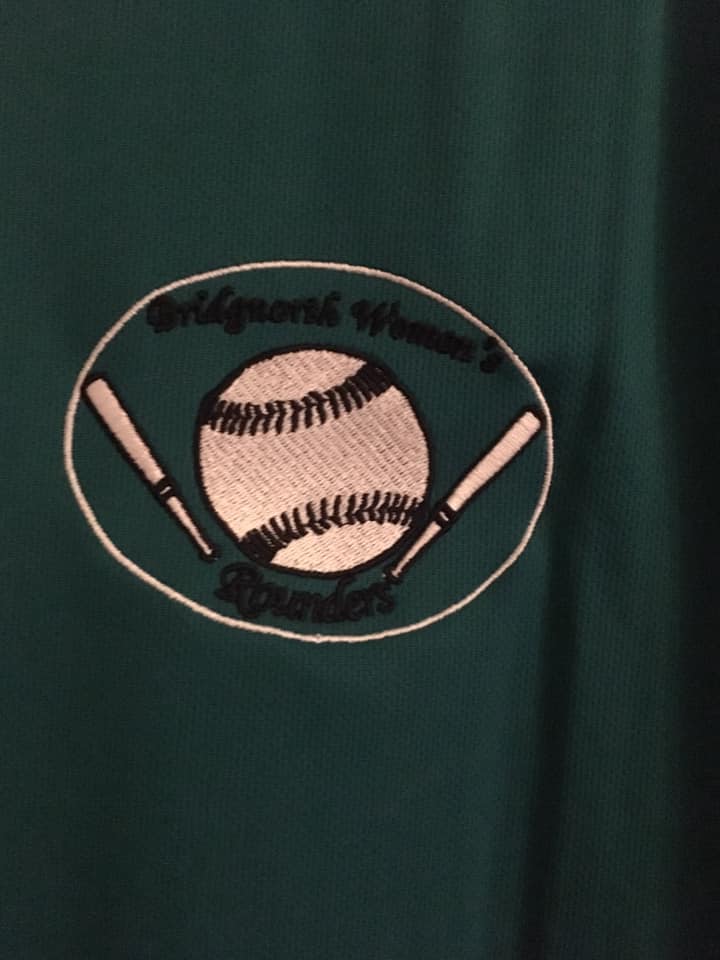 As you can see Bridgnorth is not short of sporting facilities, no matter your ability, age or gender.
Decide which sport(s) you would like to participate in, today.