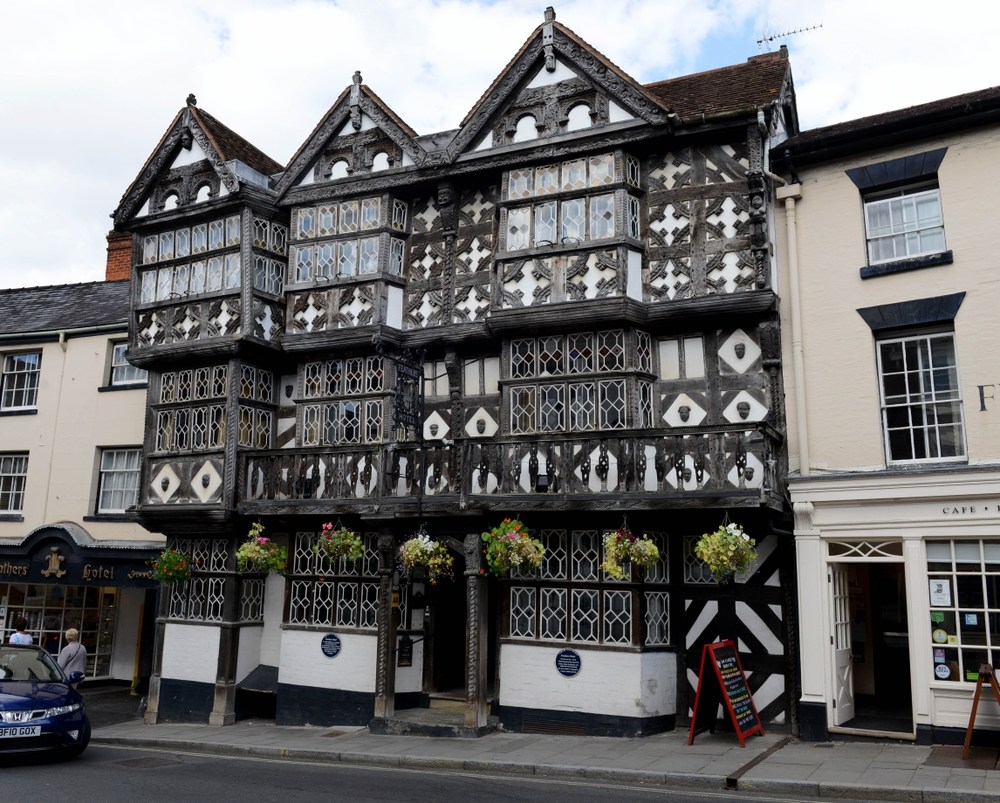 The closure of the Feathers Hotel in Ludlow has been keenly felt in the town and we are delighted to hear of plans to reopen the iconic landmark after a major refurbishment in the spring.
Birmingham-based Crest Hotels has bought the 17th Century 40-bedroomed hotel - which just so happens to be directly opposite the Nock Deighton office in Bullring - and has released details of some very exciting plans which will make it an extremely attractive place to visit in the future.
We are really pleased the hotel sold so quickly after being put on the market - there was certainly a drop in the buzz around the town centre after its closure. There is no doubt that the prospect of a thriving hotel in such a wonderful building is good news for Ludlow, and the property market in the area.
It's vital that such an important building in the town is used to its full potential and we applaud Crest Hotels for stepping in and taking on such a major project - we are sure it will be a worthwhile venture.
The plan, as we understand it, is for a £500,000 refurbishment which will take in all the bedrooms, function rooms, reception area, restaurant and bar and will see a new tea room added.
Crest Hotels has also targeted obtaining two AA Rosettes within six months of opening and is looking to employ 30 staff - just about double that pre-closure.
Ludlow is one of the top tourist attractions in the country attracting thousands of visitors every year. The Feathers has played a huge role in the town's history and it's great news to see it sold just two months after closing.
For more advice about property in Ludlow and south Shropshire, give the Nock Deighton Ludlow team a call on 01584 875 555 or email: ludlow@nockdeighton.co.uk