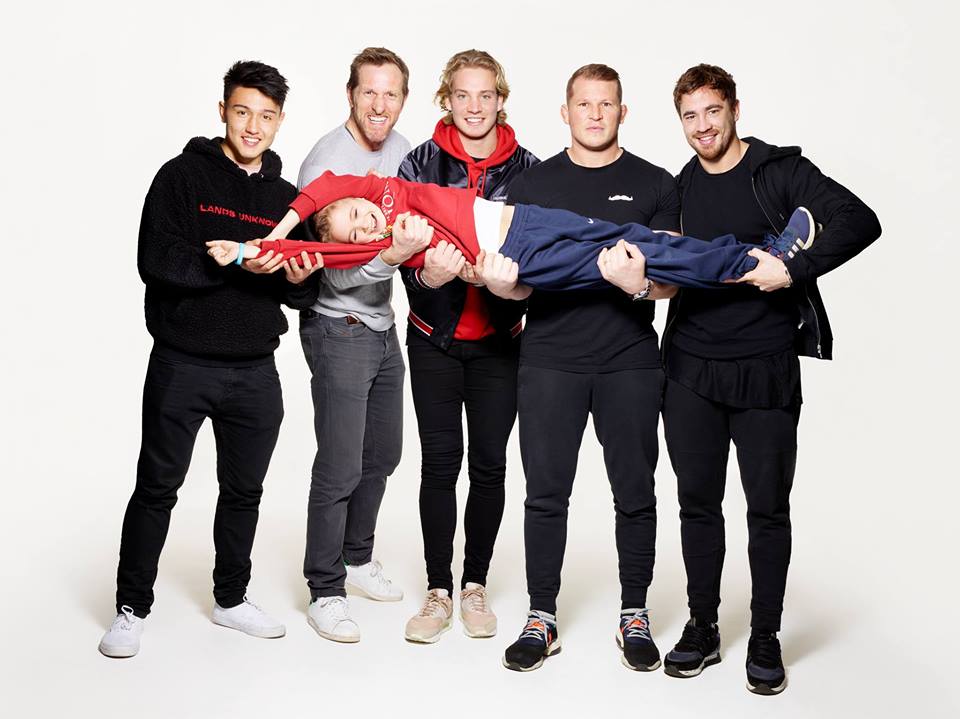 You may have seen the recent story in the press about Harry Banks, the 10-year-old who is battling Neuroblastoma, a rare form of cancer. For those who missed the article, Harry has been battling this terrible illness for the last four years and now needs to raise £500,000 so he can undergo potentially life-saving treatment in the USA.
Time is of the essence and with any further treatment in the UK unlikely to be effective due to a high risk of aggressive cancer cells returning, the USA and an experimental antibody drug called 8H9 may be the only answer.
Harry's story is particularly poignant to us here at Nock Deighton because his grandad David, who lives near Shrewsbury, is a dear colleague. A great deal of money has already been raised but is still falling well short of that £500,000 target.
A special fundraiser is being held in Milton Keynes, Harry's home town, on Sunday, February 17 and takes the form of a 5K/10K Winter Warmer Run. The team at our Ludlow office are organising their own 5K walk in Ludlow on the same day and we are hoping as many of you as possible will either join us on the day or donate to this extremely worthy cause.
Harry has beaten his illness twice only now to be faced with fears of it returning. During the last four years he has had to undergo major surgery, chemotherapy and radiotherapy.
Everyone at Nock Deighton has been so moved by Harry's story and feel we should be doing something to help. We are desperately hoping you will join us in trying to raise the much-needed funds so this very ill little boy can get the treatment he deserves.
Our Ludlow team is asking for people to either sponsor us by emailing d.perrott@nockdeighton.co.uk or by donating online direct byclicking here.
Anyone wishing to join in with our sponsored walk on the day would be very welcome. Please get in touch and we will send you details.
We want to do all we can to raise awareness and stress the urgency of the appeal - this money really is needed now. We hope as many people as possible will join us to help get Harry to America for this vitally important treatment.