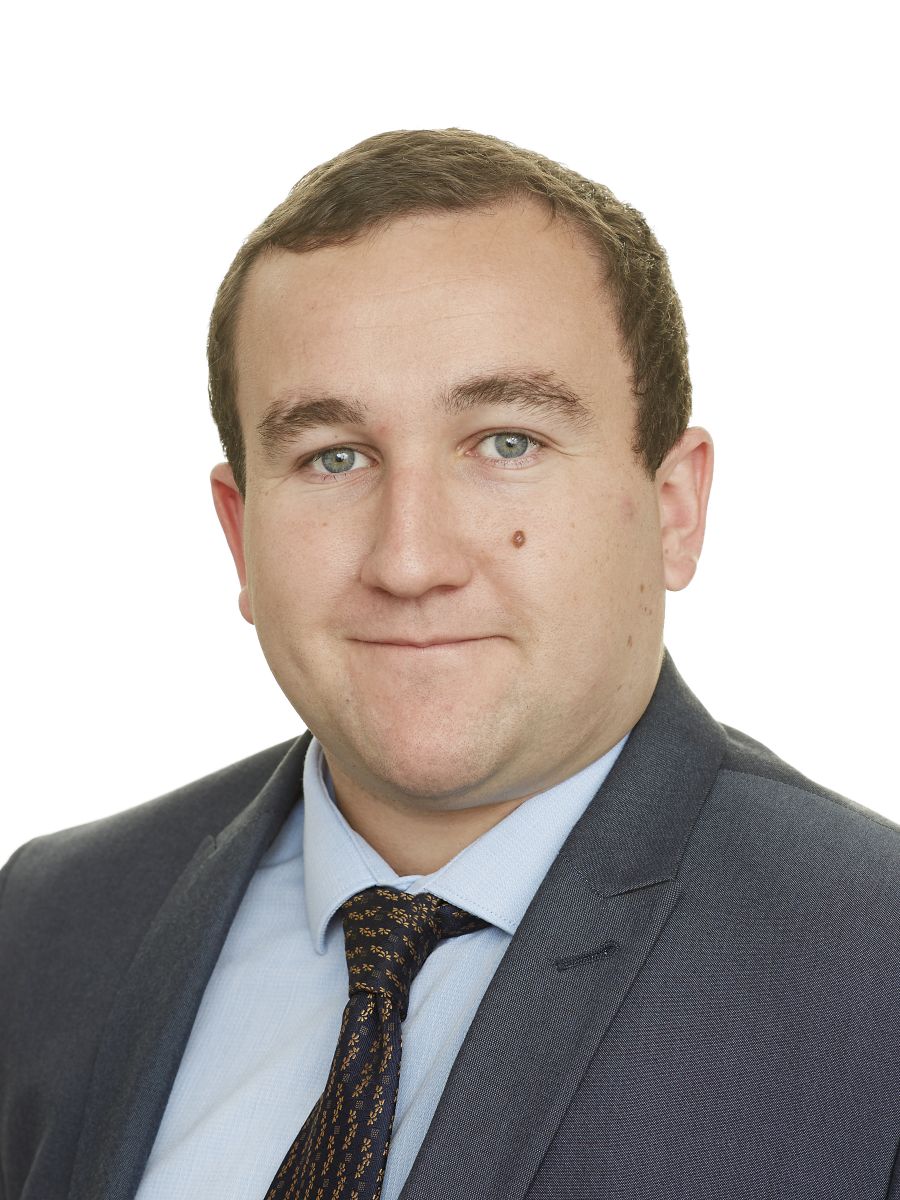 Ironbridge Branch Principal, Glyn McKenna's first association with Nock Deighton was in 2006 when working in the Livestock and Auction centre whilst in full-time education.
He said: "In June 2014 I jumped at the chance of being able to join the Ironbridge Sales Team. Ironbridge is such an interesting and important place with an excellent local community.
"In May 2018 I joined the Ironbridge Business Consortium as a Committee Member. The Consortium was set up to bring local business owners/managers together to share successes, issues and ideas that would benefit the town, its residents and visitors."
Getting to know you
Five interesting things about Glyn:
What is your Ideal weekend away?
Any coastal town in the UK with my wife Laura and our son Archie.
What is your perfect Sunday?
Early morning round of golf followed by an afternoon and meal out with family.
What is your pet hate and why?
I can't stand people being late. I have always lived by the saying "if you are on time, you are five minutes late". If you are regularly late, it suggests poor organisation skills and a lack of respect and professionalism.
What do you love about being an estate agent?
Whether it is helping buyers buy or sellers sell, I love helping people achieve what they want with their homes. This includes getting the best price for a developer, helping a vendor sell for more than they expected, or helping a buyer purchase their dream home.
If you could meet anyone alive or dead who would it be and why?
I lost both of my grandads at an age when I wasn't able to have a conversation with them. I would love to be able to have some time back to have got to know them properly.
To speak to Glyn about property in the Ironbridge area, give him a call on 01952 432533 or email: ironbridge@nockdeighton.co.uk